If you canprint it,we candesign it!
If you can print it,we can design it!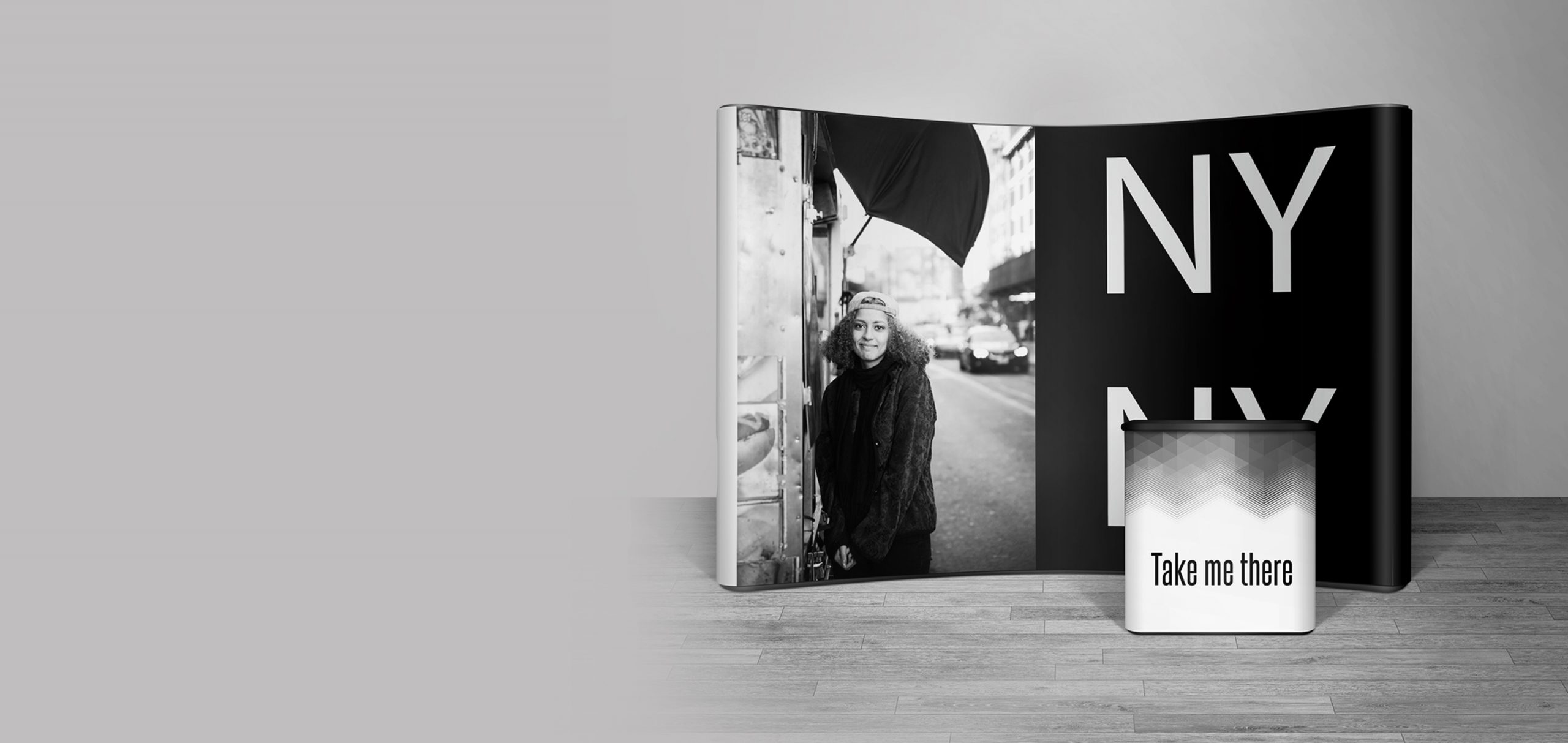 Firefly Marketing Design has been designing successful print layouts since 1989. We've helped market high-tech and biotech firms, businesses in the auto industry, local remodeling and restoration companies, schools… the list goes on. After we launched marketing campaigns for a number of firms, those same businesses grew into international corporations; one with more than a dozen US patents.
Our eye-catching, professional layouts and designs have been an integral part of our clients' business. Let us know how we can help design your next marketing piece.
Whether you need a design printed on a golf ball or on a billboard, we've got you covered!
Often clients request that we coordinate with print shops to oversee print production and help move the design from concept to completion. We're well versed in working with local print shops as well as online providers. Let us help with your next print production.
Designing for print is different than designing for the web. Our team of experts is well versed at both. Layouts that are headed for press need high-resolution graphics. Vector graphics are essential for logos and line-art to look crisp and clear whether on a business card, a billboard or even screened on apparel. Photos are not vector graphics, but do need to be high resolution when included in a layout destine for print.
Our experts have experience printing on just about any surface and any format—large or small. Like we said, we've even designed a layout for a golf ball!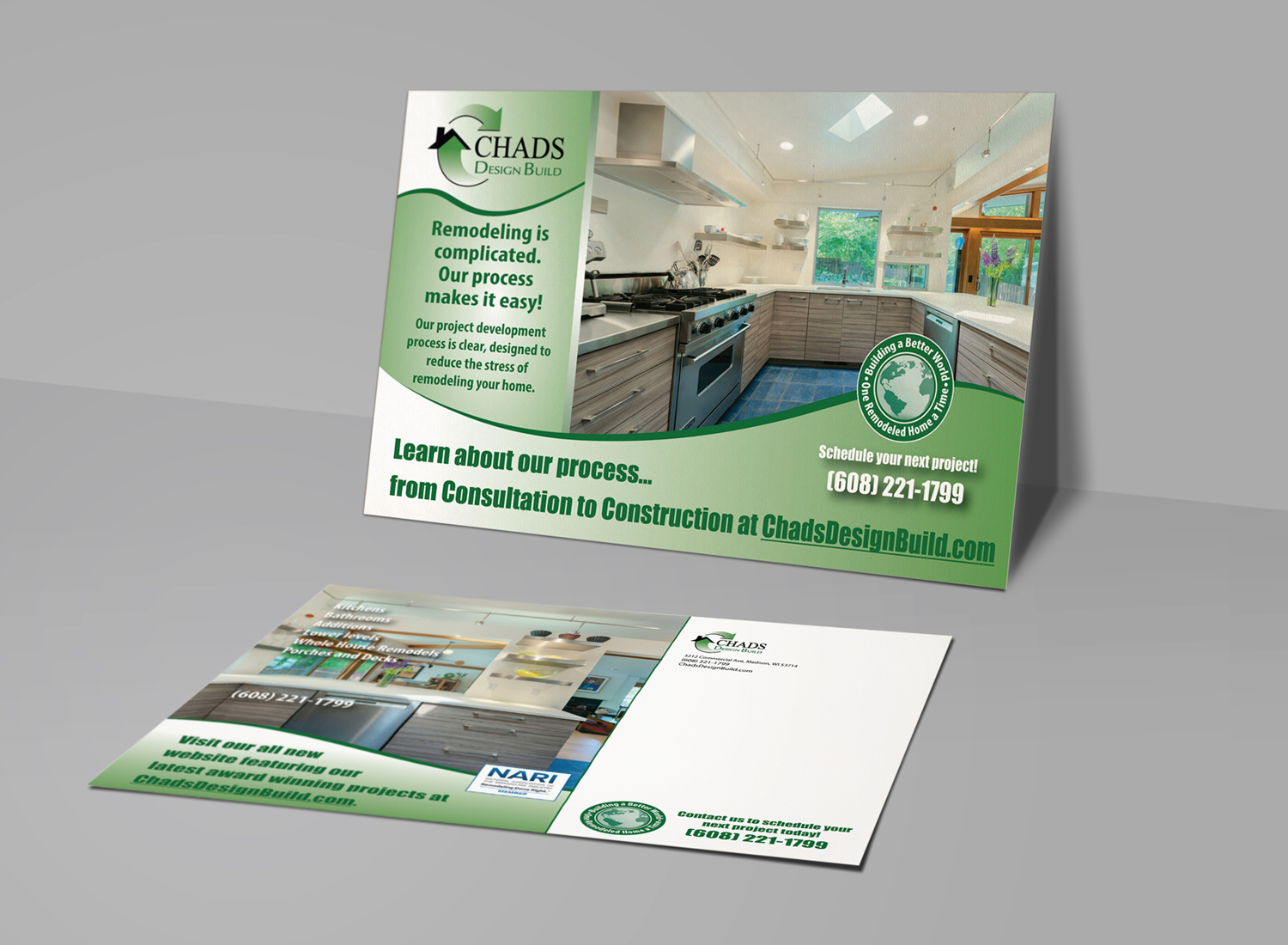 Chads Design Build
Renovation & remodeling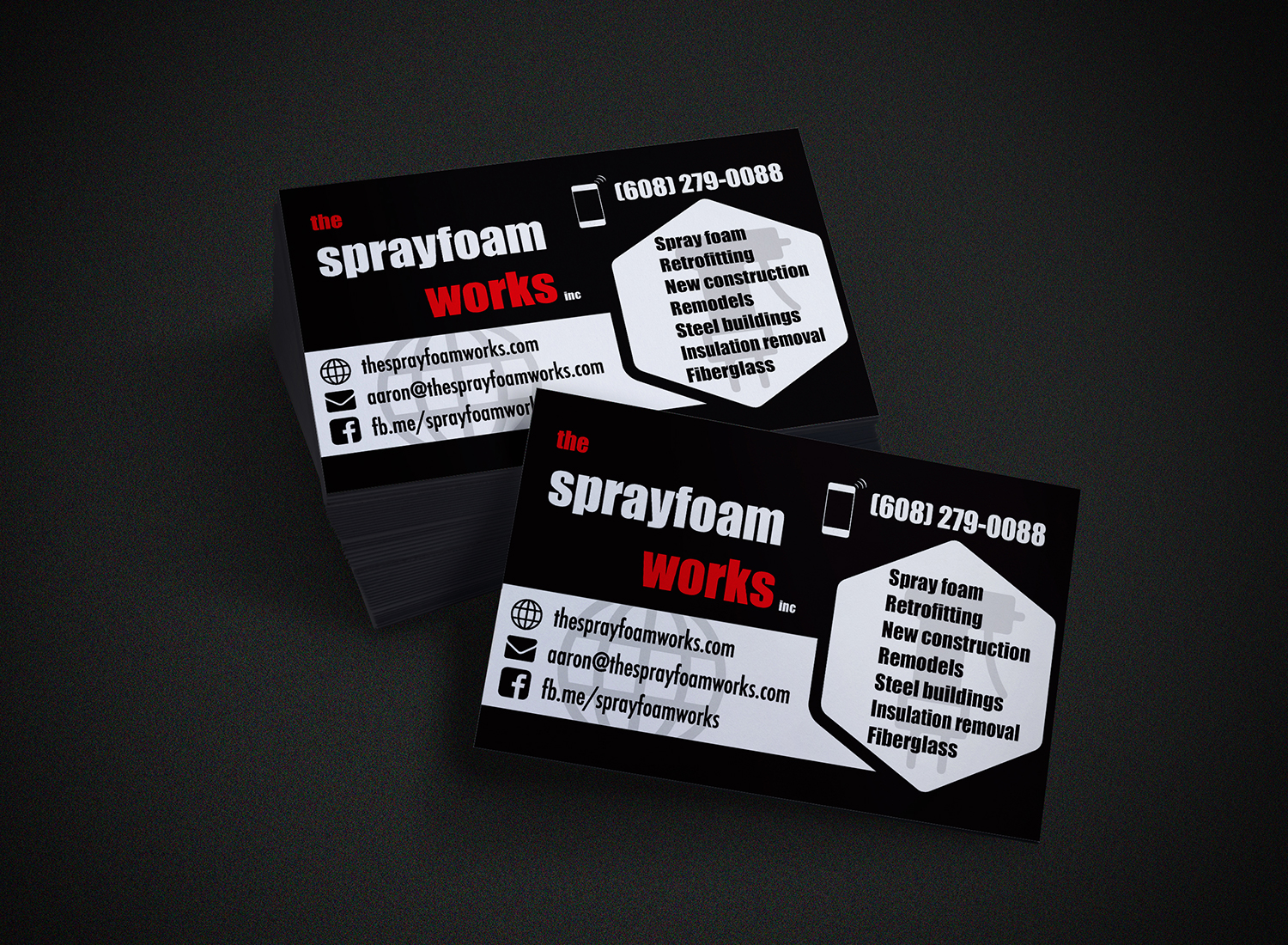 The Sprayfoam Works
Insulation Contractor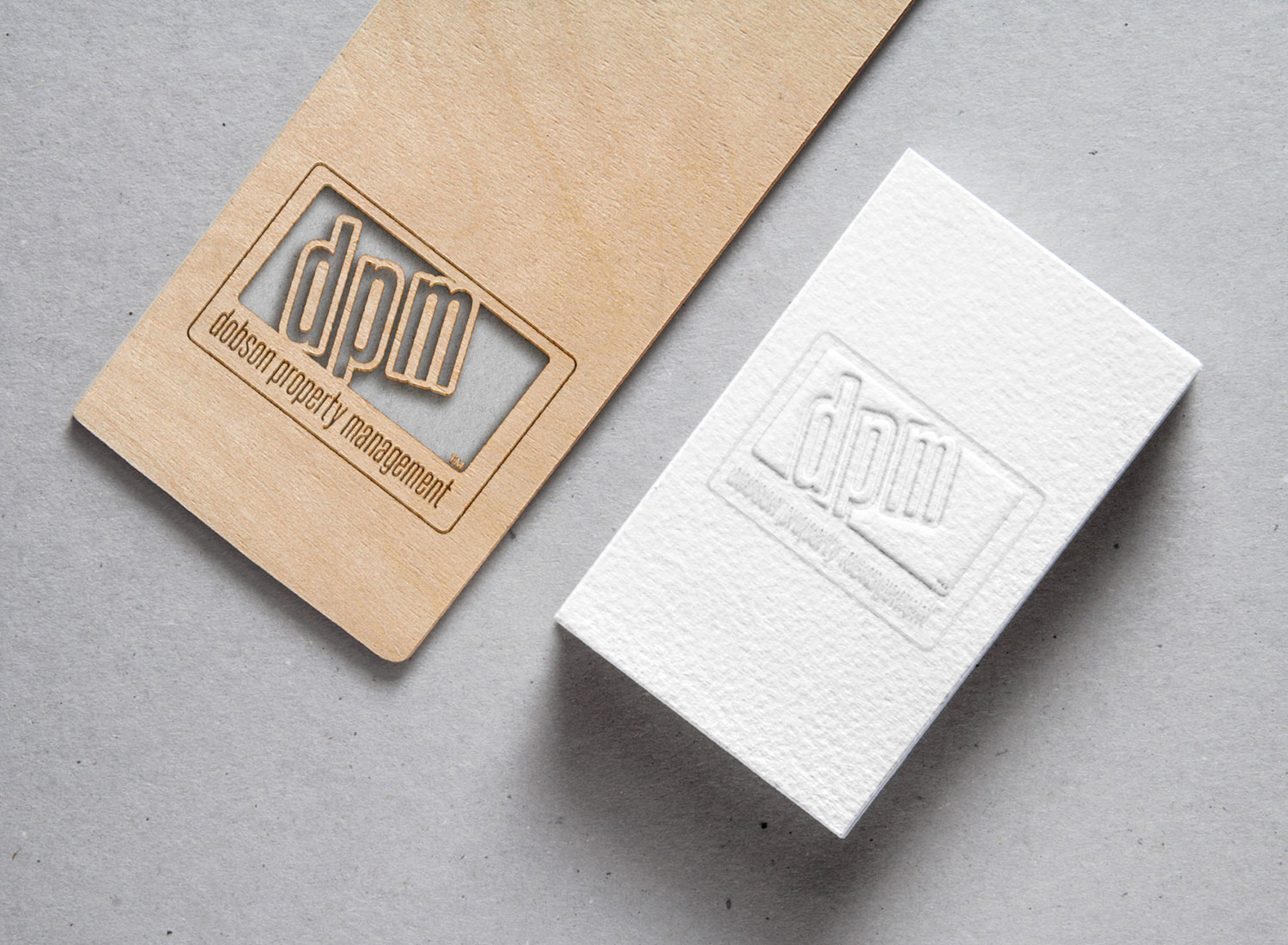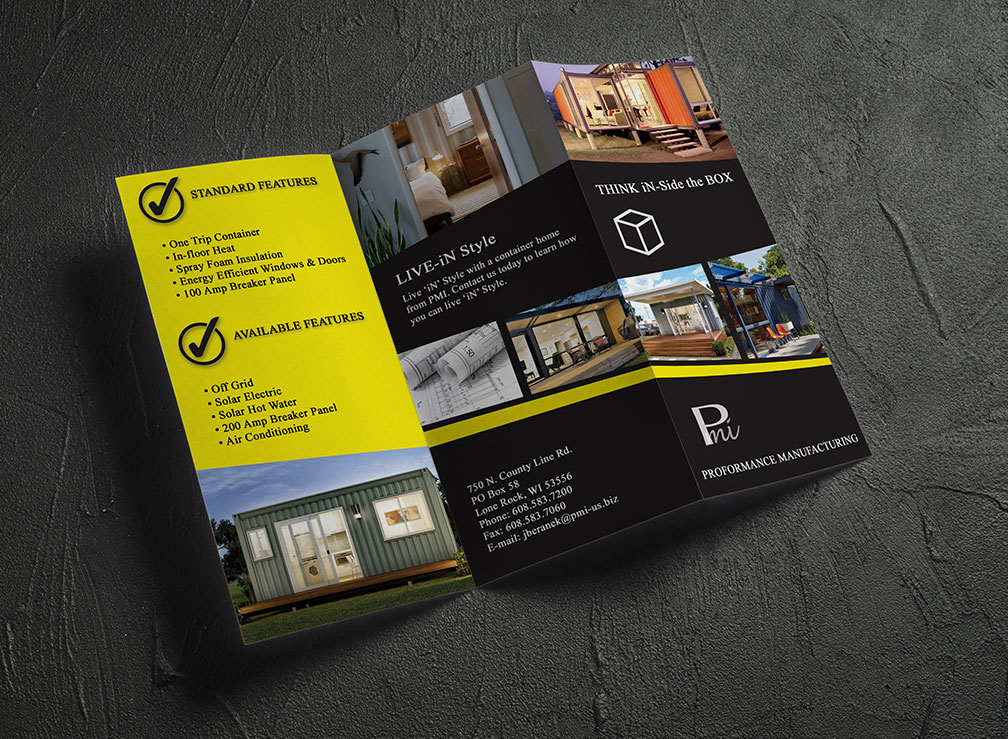 PMI
Proformance Manufacturing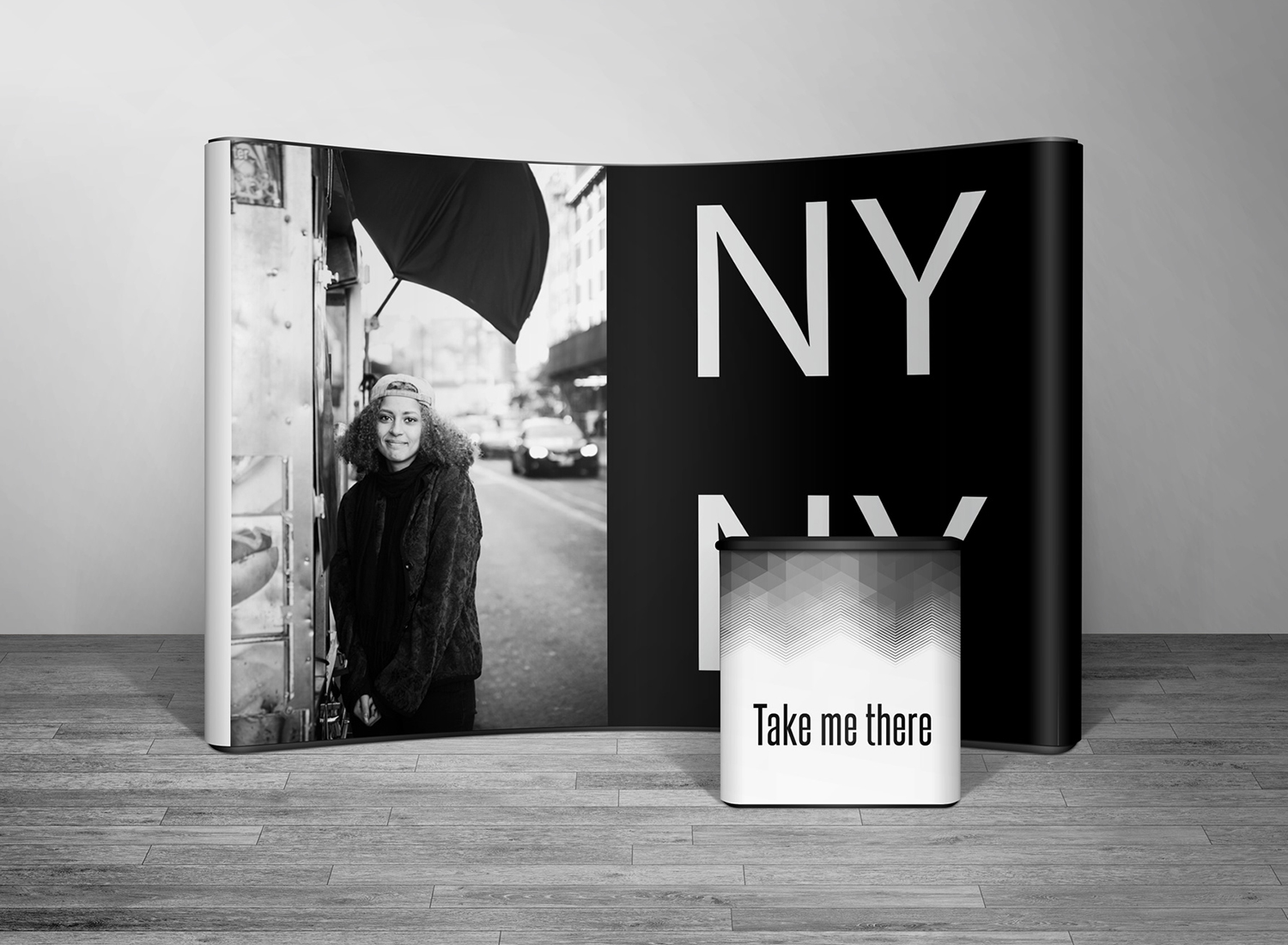 Photo Trade Show
Large format graphics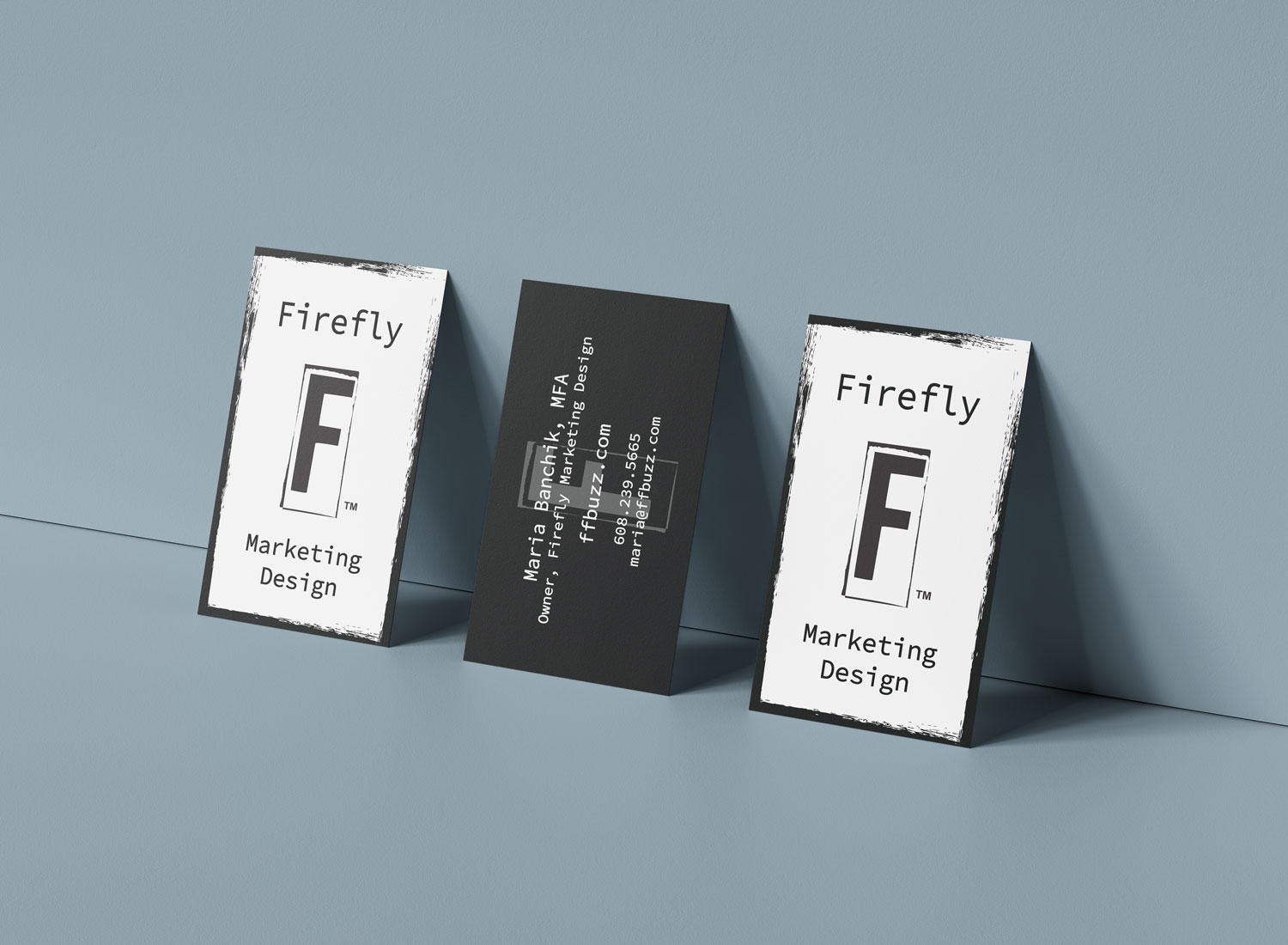 Firefly
that's our business card!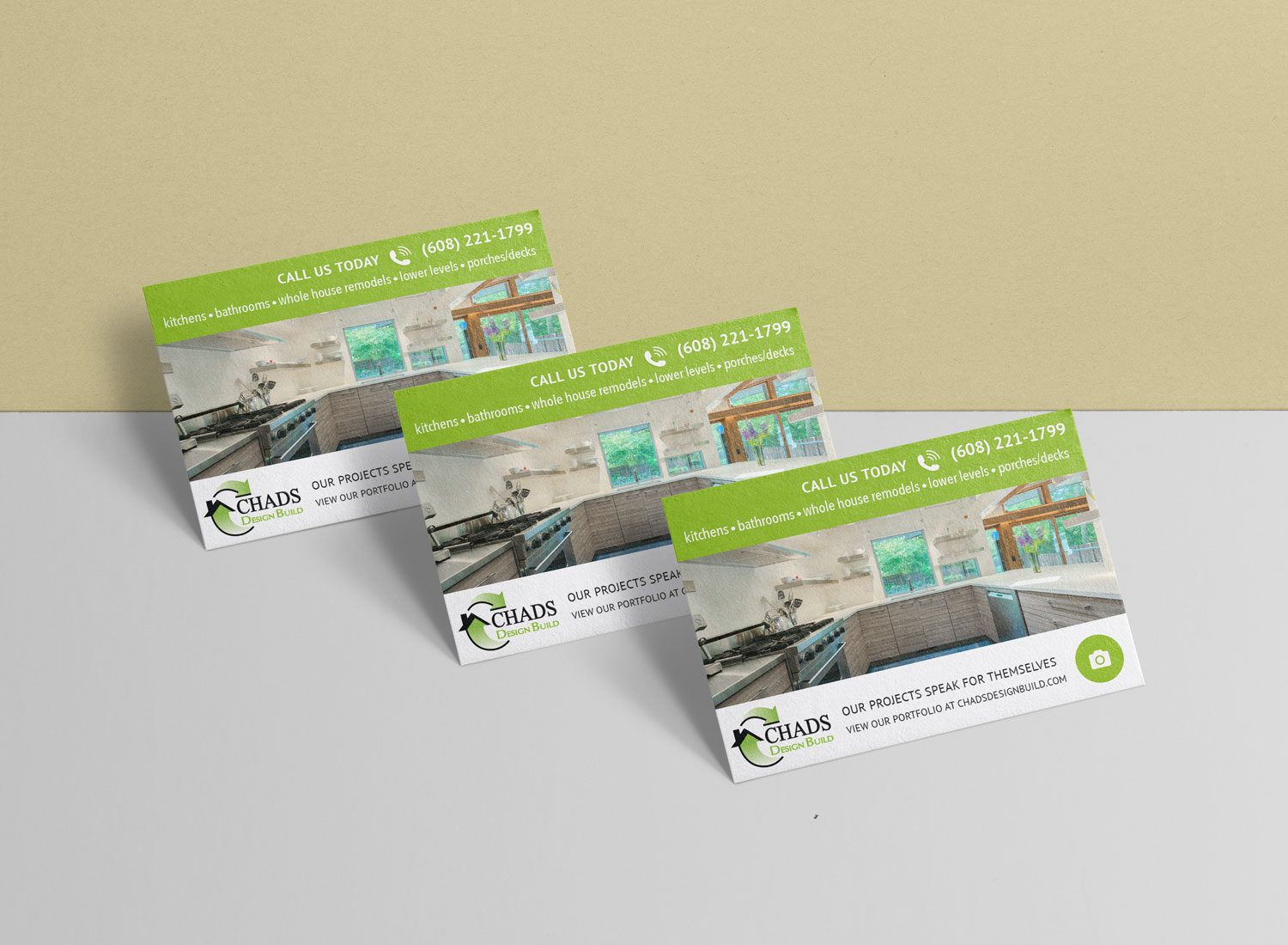 Chads Design Build
renovation & remodeling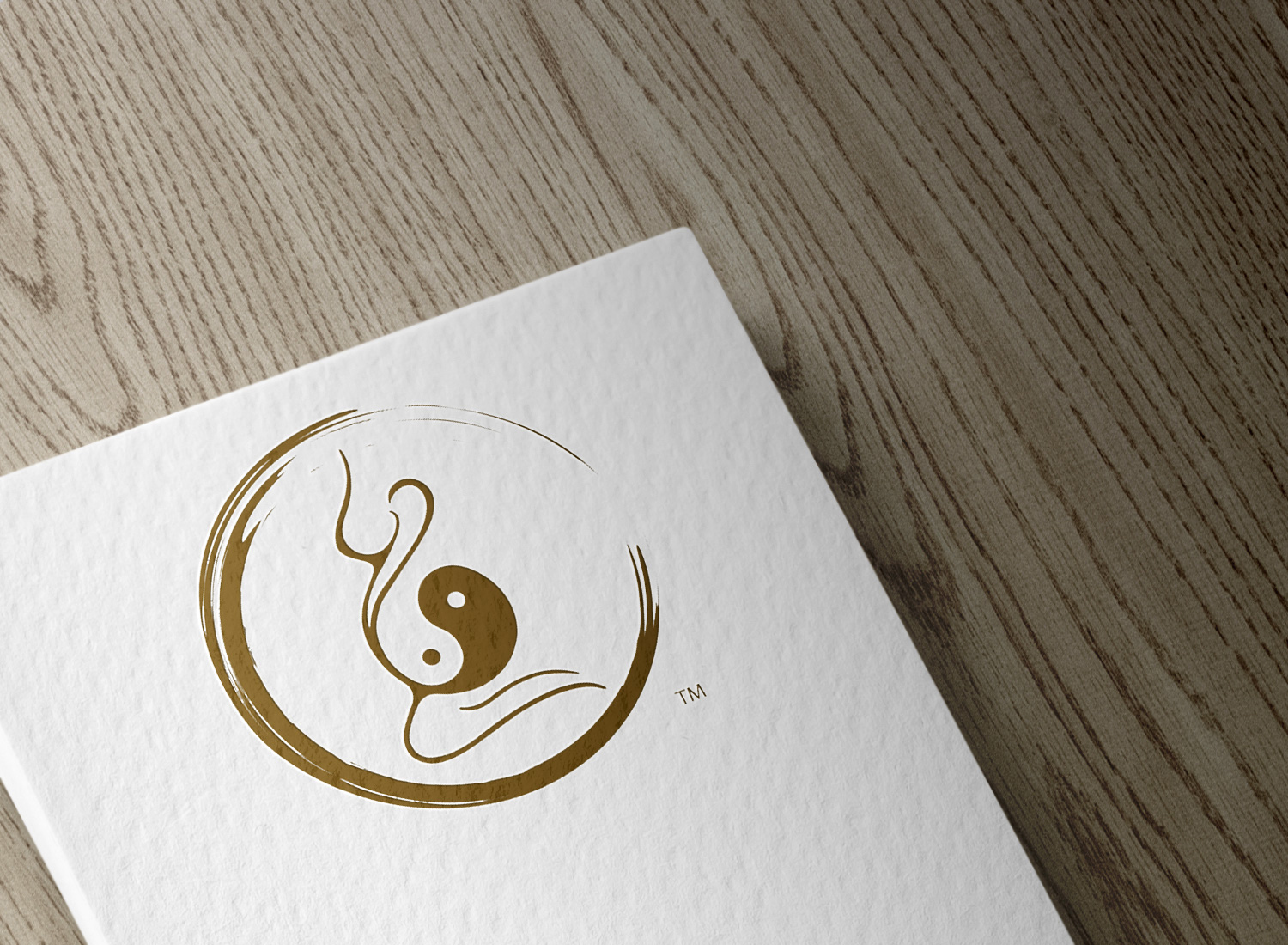 My Natural Fertility
Health & Wellness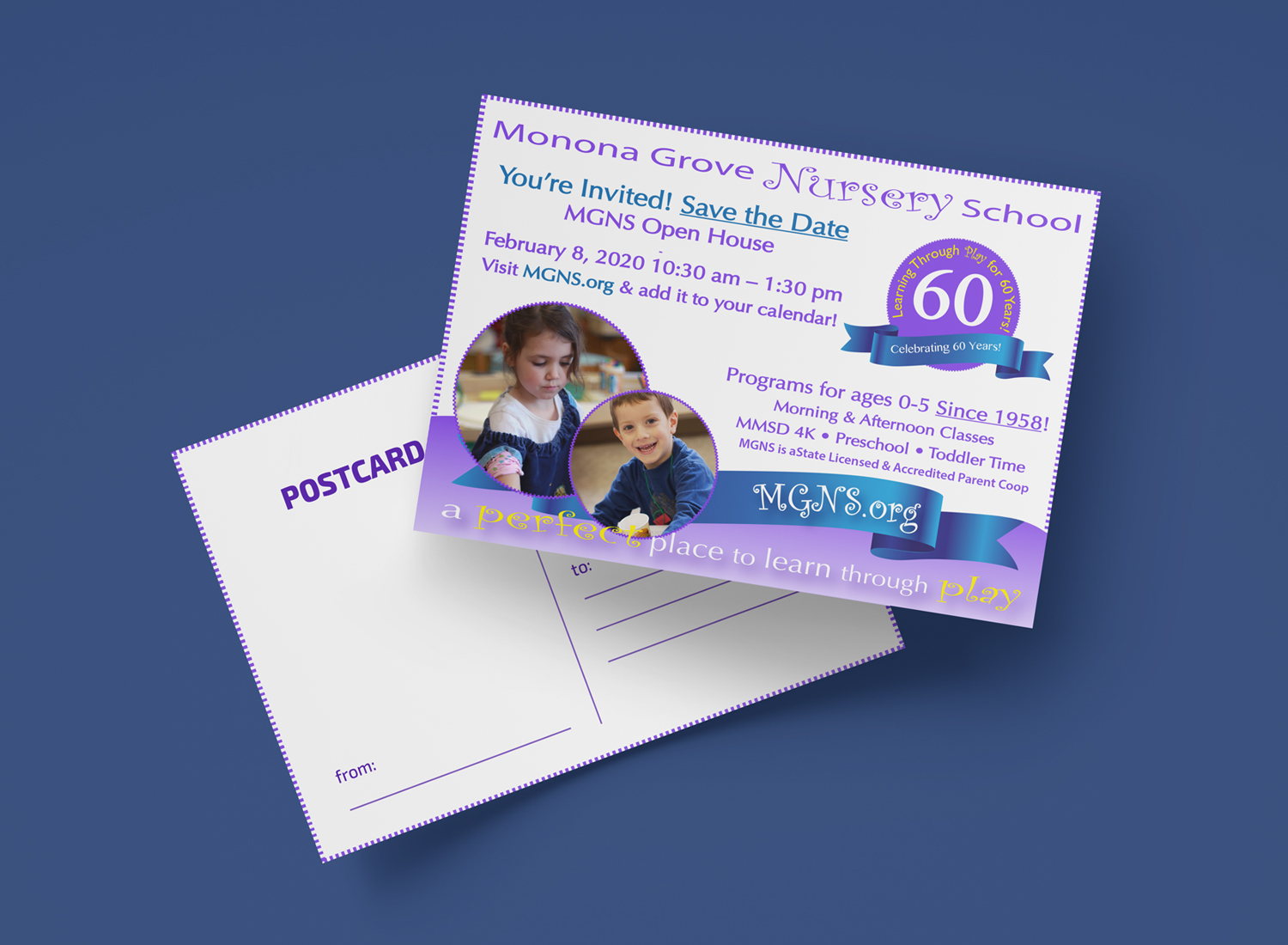 MGNS
Madison Preschool & 4K
Need occasional technical support, but not enough to hire a full-service IT firm? Wondering if you should just "figure it out" but realize figuring it out is costing you time and money?

Our LiteIT™ service professionals are patient and supportive so that you don't have to be embarrassed to call for help.