Give your Business a new spin with
Give your business a new spin with Firefly Marketing Design
Ever wished your mechanic did body work? 
Firefly Marketing Design is a full-service marketing and graphic design firm where you'll find website design expertise, professional photography, and online and print marketing… all under one roof. Why have one person design your business cards, another design and develop your website, and yet another do your photography, when you can have one full-service agency do it all? At Firefly, we work to keep all of your graphic design and marketing efforts complete, cohesive, and focused in one direction. We're focused on your business!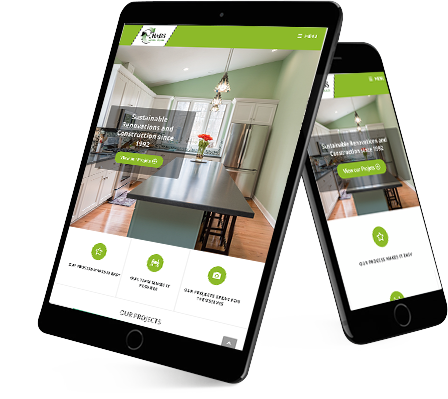 Firefly creates modern, cutting-edge websites that are not only user friendly, but function perfectly and are fully responsive on all platforms: desktop computers, laptops, tablets, and smartphones.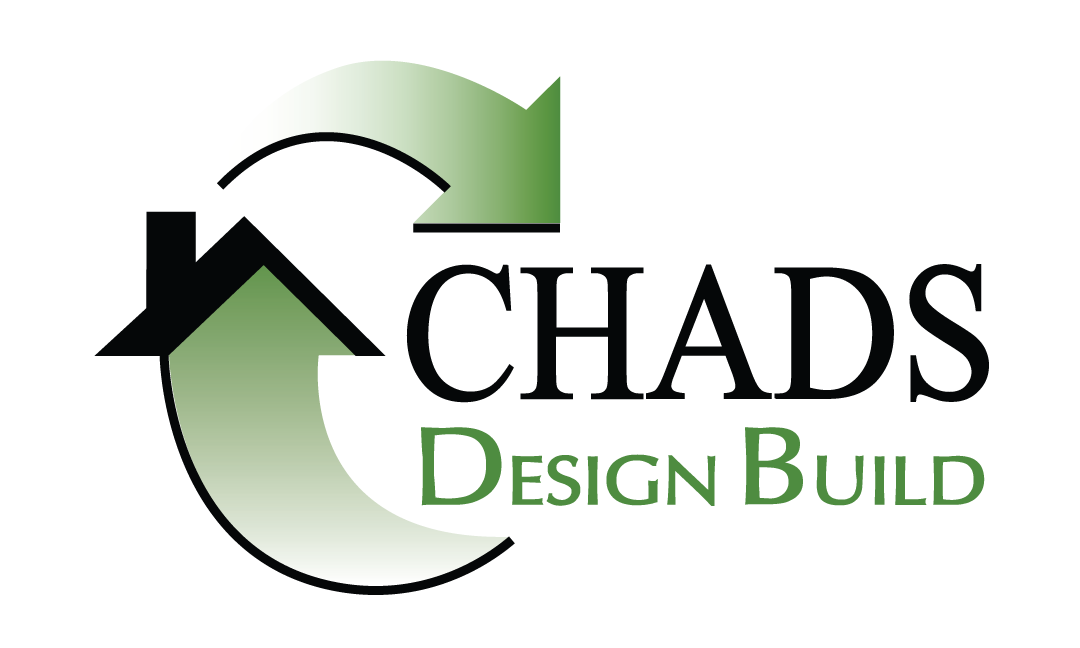 Our team will listen carefully to understand your needs, research your industry, and create a one-of-a-kind logo that suits you and your business. We'll make sure it looks perfect on screen and in print!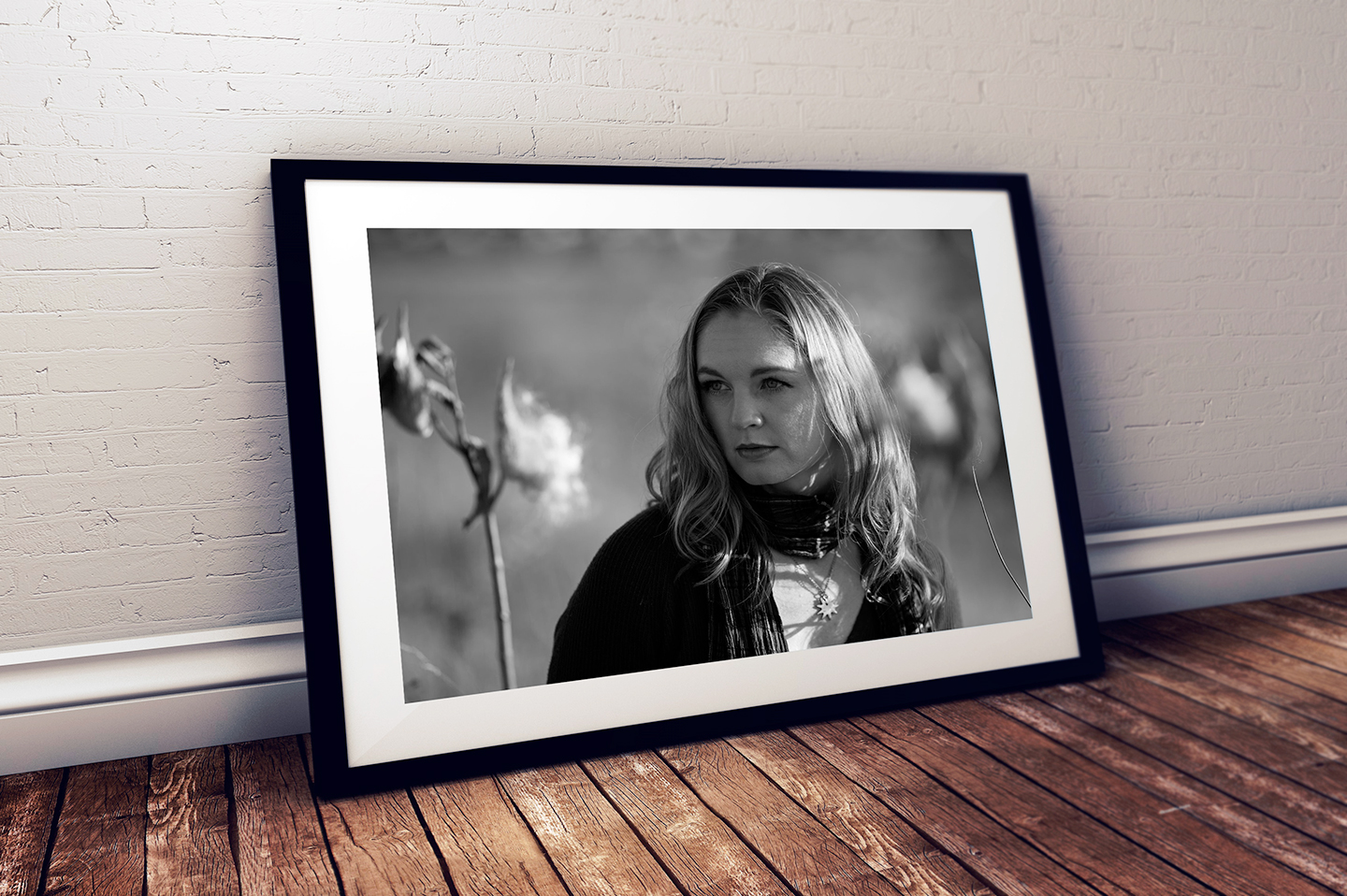 We offer a full range of photography and videography services–both on location and in the studio. Our editing and post-production services will insure that you look marvelous!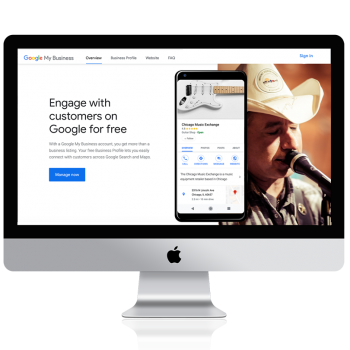 Need your business to be "found" on the Internet? Let's meet to discuss what online digital marketing you've done thus far and where you would like to go next. Wherever it is, we can take you there!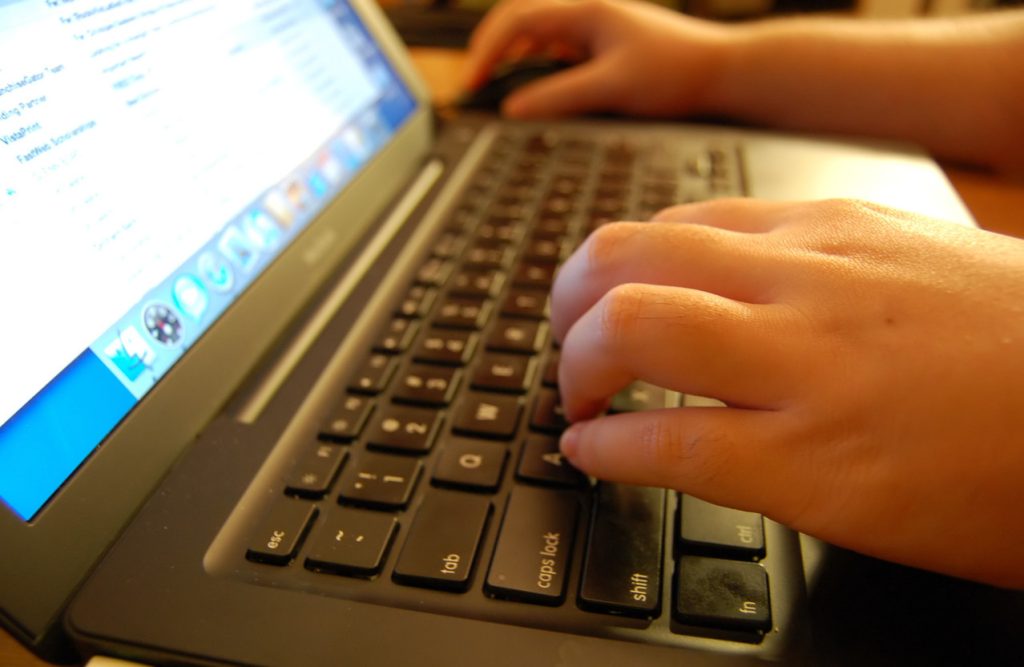 With 8 years of University-level writing (MFA, UW Madison), coupled with decades of professional copywriting experience, the founder of Firefly will help take your copy to the highest level.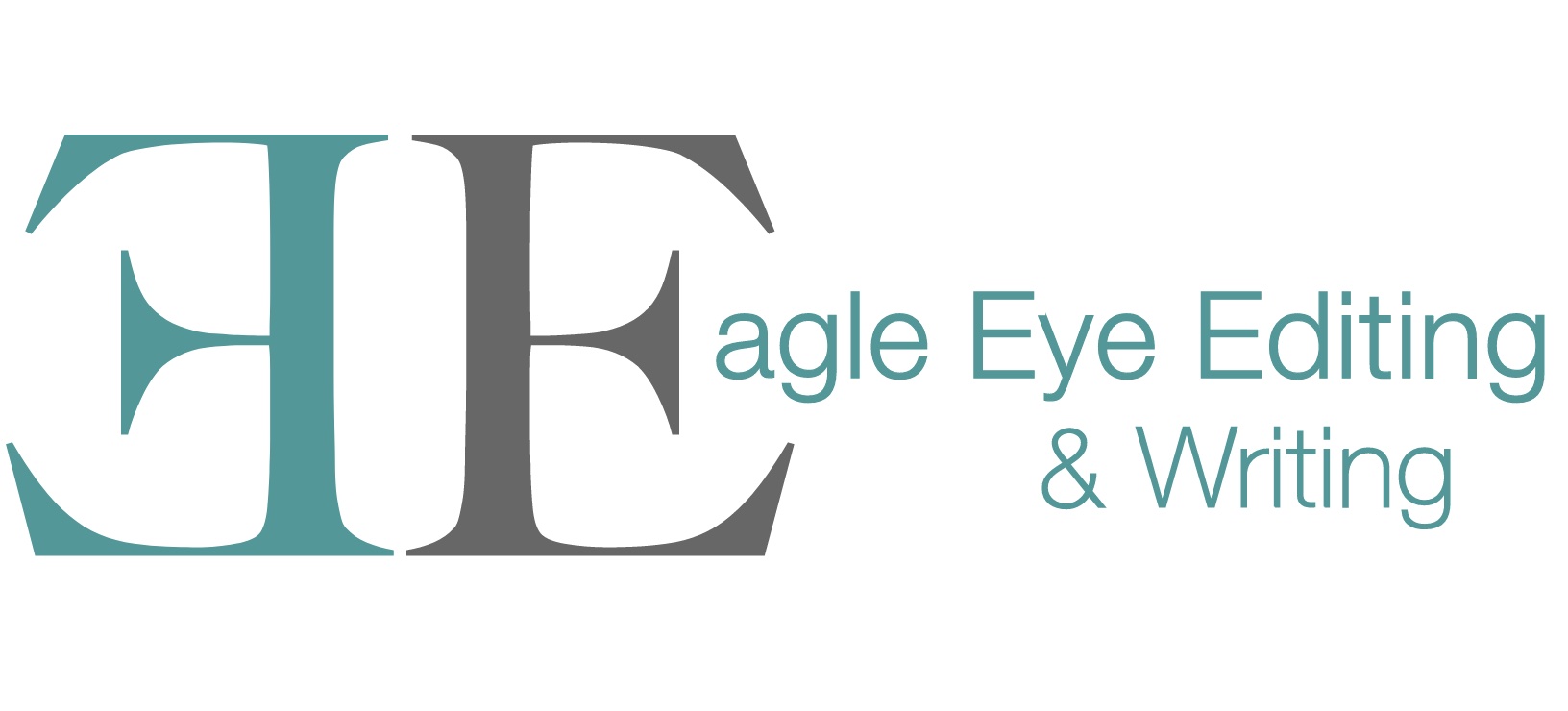 We've teamed up with Joanie Eppinga from Eagle Eye Editing and, WOW! does she ever have an EAGLE EYE! Whatever you need edited, Firefly, now with the "Eagle Eye," has you covered!
Firefly Marketing Design will work with you to create the perfect trade show booth design in keeping with your industry and your professionalism.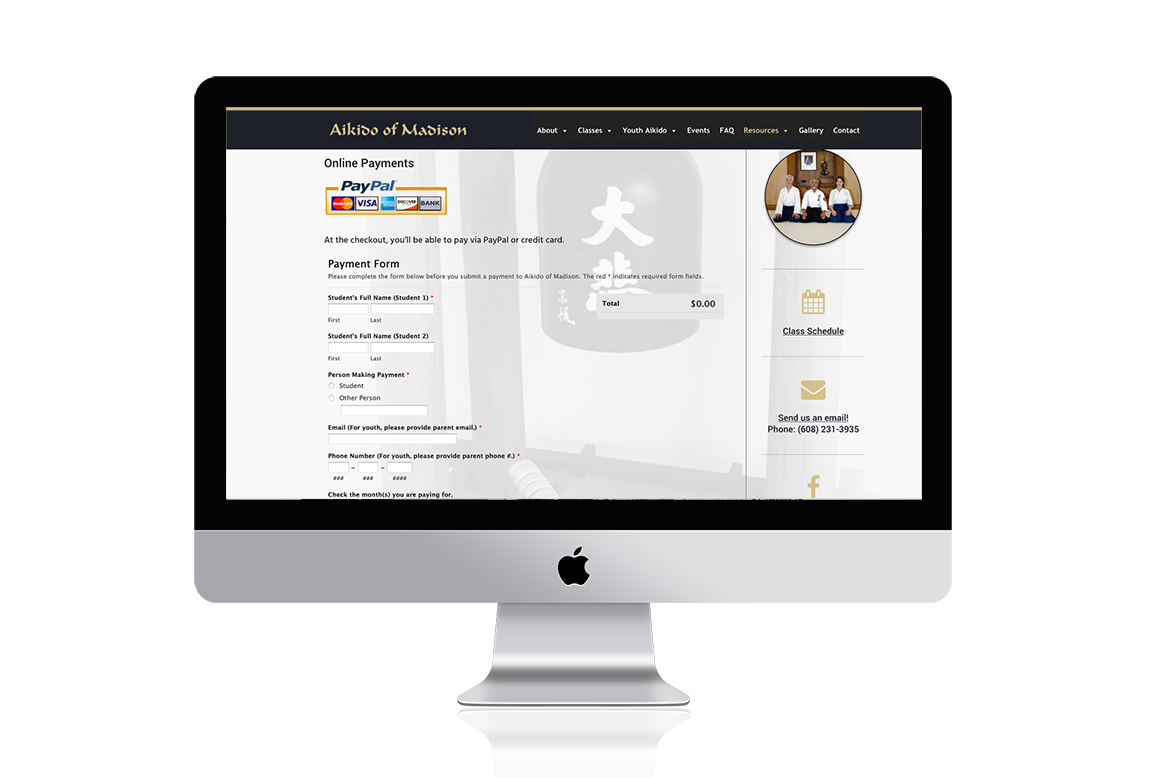 Whether you simply need to accept PayPal online or require a full online storefront such as Shopify, the experts at Firefly have the know-how to help.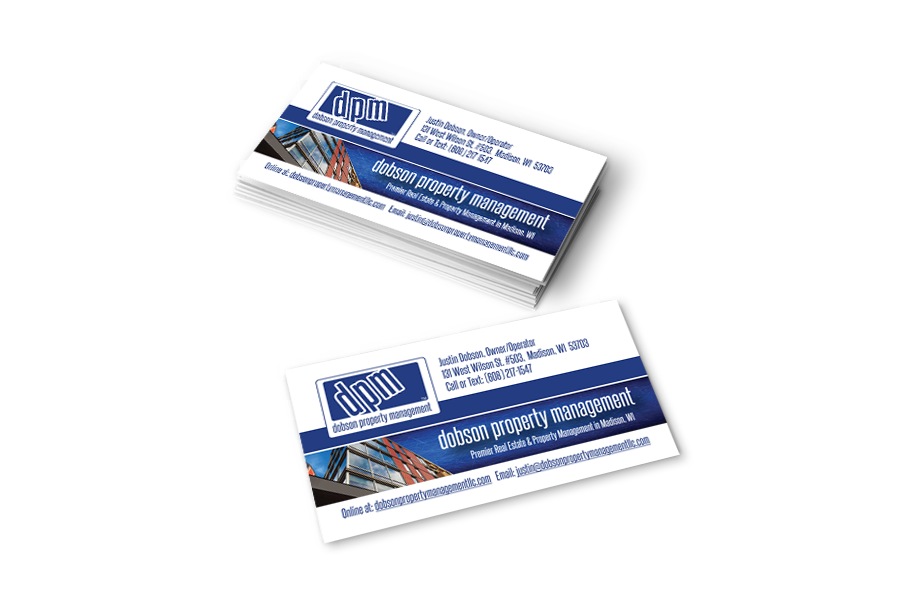 If it ends up in print, we can design it! From business cards to annual reports, we've tackled it all. Set up a meeting. We'll bring samples!
Need occasional technical support, but not enough to hire a full-service IT firm? Wondering if you should just "figure it out" but realize figuring it out is costing you time and money?

Our LiteIT™ service professionals are patient and supportive so that you don't have to be embarrassed to call for help.