Let's talk overCoffee about our Competitive
Let's talk over coffee aboutour competitive pricing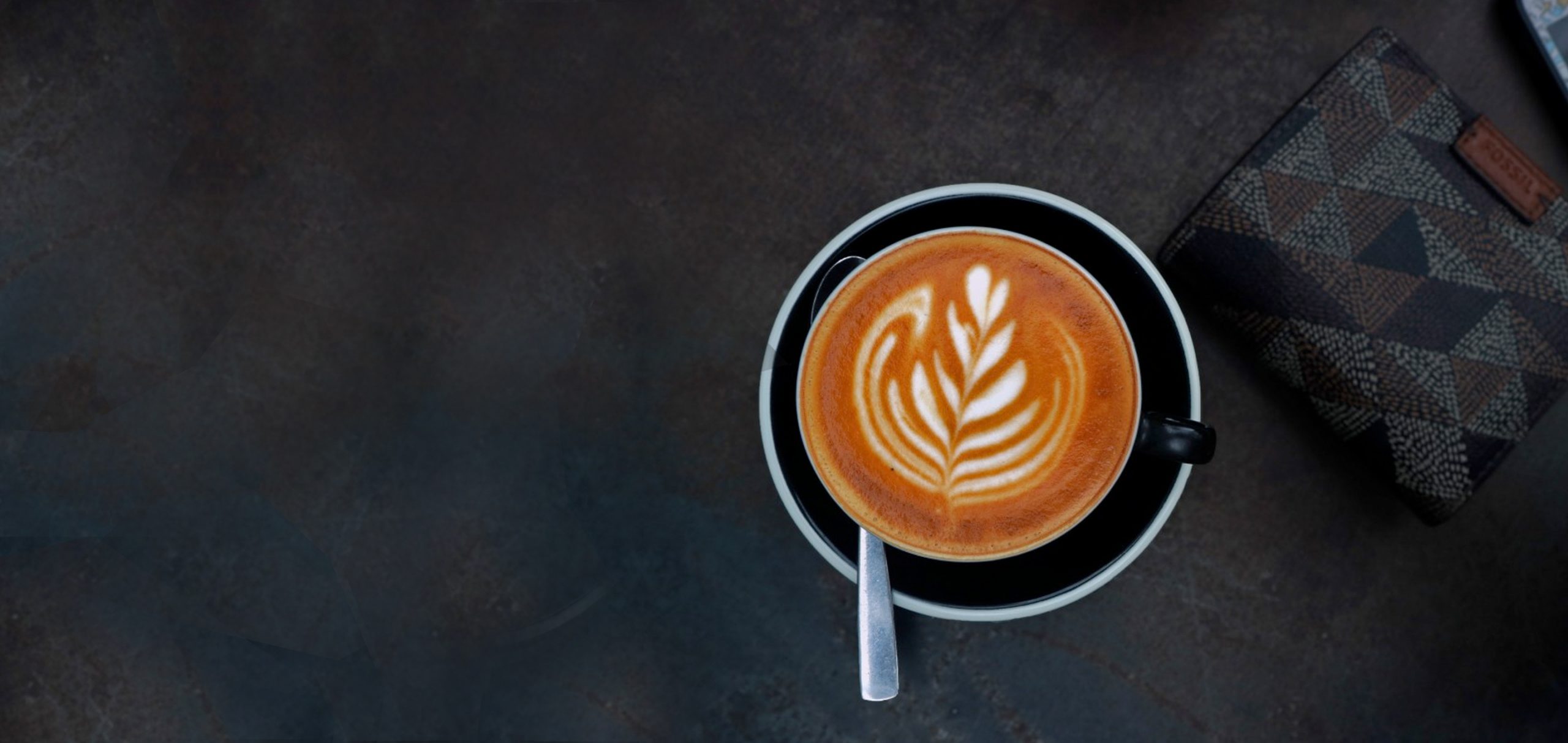 If you're thinking of enhancing the look and feel of your business today, it's very likely that's long overdue. You may have needed graphic design and marketing services for far longer than you realize. Time goes by very quickly. If that's your case, it's just a matter of time before your outdated brand identity, marketing, and graphic design starts to hold you back.
The good news is that you're NOT stuck with that old logo and that out-of-date website!
Madison has some amazing little coffee shops. One of our favorite spots is The Victory Café. In fact, we did their website! Click here to check out The Victory online. It's a great spot to meet and chat about your next graphic design project!
Whether you're an individual or a sole proprietor just starting out, an entrepreneur looking to grow an idea, market a product, or offer a new service, or a small business in need of graphic design and marketing, the experts at Firefly are well versed in fitting the services and the pricing to your needs. Because each project is unique, we do need a basic amount of information in order to give our best estimate. Send us an email via our contact form with a description of your project and we'll get started with a quote.
So you just want the numbers? No problem — we have a price sheet that we can email to you . Send us an email via our contact form with your contact information and a short description of your project and we'll send you our price sheet.

Need occasional technical support, but not enough to hire a full-service IT firm? Wondering if you should just "figure it out" but realize figuring it out is costing you time and money?

Our LiteIT™ service professionals are patient and supportive so that you don't have to be embarrassed to call for help.