We don't stop until you're this happy
We don't stop until you're this happy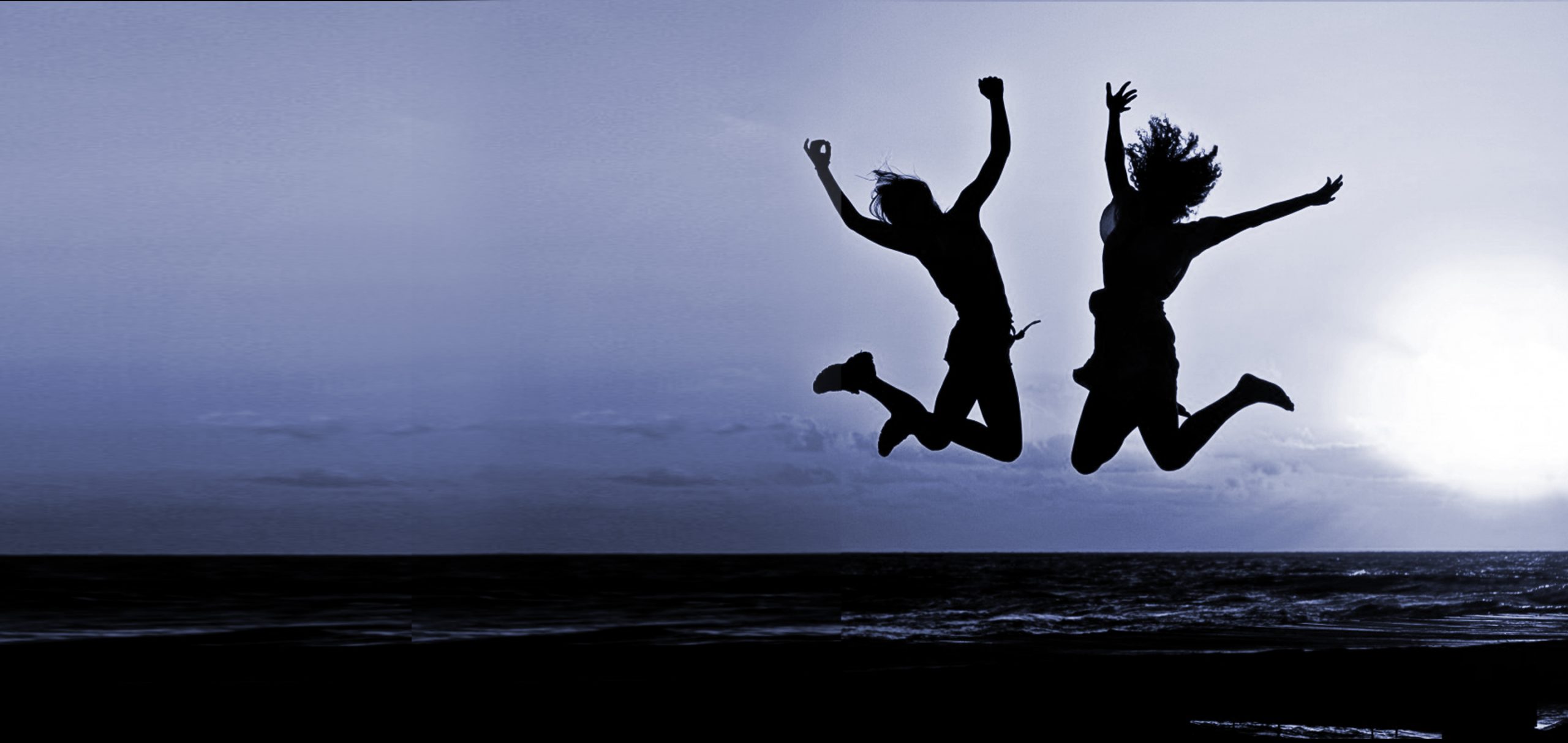 I've had Maria design my business website, cards, folders, and flyers. The vision was all hers and they all look great. Maria was very professional and easy to work with. She is very helpful and has a great attitude. I highly recommend using Maria for any technical and design needs you may have.
It was a great pleasure to work with Maria to upgrade Madison International Partners' website. Maria was very professional in her approach. She understood and embraced the mission of Madison International partners of welcoming internationals in our community and fostering cross-cultural exchanges between Americans and internationals. She was 100% committed to our project and the end product looks great. Thank you, Maria & Firefly Marketing!—Jean-René Watchou
For the last 10+ years I have worked closely with Maria on all of our website/advertising/branding needs at Monona Grove Nursery School. We are thrilled with the results—our website clearly reflects our mission and educational experience, and she has really helped us to tie all of our advertising and marketing together into a consistent color, logo and brand. She is responsive and open, and does not hesitate to give us ideas about what we are trying to think through. I hope to maintain the relationship forever, as things just get better and better with Maria.—Sue Carr
Maria and her team at Firefly are amazing website developers. Our Parent Teacher Group (PTG) has never had a website and to have one of this caliber is overwhelmingly positive. The design and aesthetic of the site sets us apart and our branding and outreach has reached a new level. WE ARE WINNING!!!—Tony Dugas
"You want your web designers to be tech savvy, but you also want them to be real people who listen, understand, and respond. That's what I love about Firefly—you get both!"—Joanie Eppinga
"I unequivocally recommend Firefly Marketing Design. Maria Banchik developed a beautiful and functional website for
Aikido of Madison
. She took the time to learn our needs and understand our style preferences. Her business partner, Martin Vire, is a top notch photographer who can execute both action shots and still pictures with skill. Firefly has continued to support our business, adding and changing our site as needed."—Robin Cooper
"I hired Firefly Marketing Design to set up my iPad. I could have gone to the Apple Store, but I preferred to learn in the comfort of my own home. Thanks for your patience!"—Jeff Hempel
"I have worked with Firefly for over 15 years. If you're looking for a company with integrity that completes projects in a timely manner and produces high-quality work, Firefly is the company for you. Firefly is a dream to small non-profits and new startups."—Carolyne Haycraft
"Firefly was integral in helping us brand and market our high-tech startup back in the 1990s. Our logo and marketing materials have withstood the test of time!"—Jon Lesniak
"Having worked with Firefly for many years, I look forward to every update on our website – Maria is creative, but also flexible, fast and so much fun!"—Dr. Jane Homan
Need occasional technical support, but not enough to hire a full-service IT firm? Wondering if you should just "figure it out" but realize figuring it out is costing you time and money?

Our LiteIT™ service professionals are patient and supportive so that you don't have to be embarrassed to call for help.